"No Fears" dressmaking class, Miltown Malbay
We regret that, due to the requirement for social distancing during the current Covid 19 pandemic, all live classes are suspended indefinitely. I hope to be able to offer an online beginners' dressmaking class in the New Year. If this is something that might interest you, please get in touch using our contact form.
This beginners' dressmaking class is aimed at those who want to learn to make their own clothes.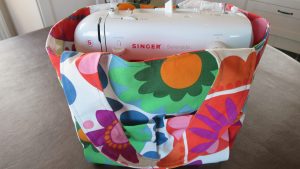 The focus of the course is to build your confidence using a sewing machine, and dressmaking using a commercial pattern. You will first practice using the machine by making a useful tote bag from pre-prepared fabric sections, then progress to making your own garment from a choice of carefully-selected commercial patterns (shown below), using your own choice of fabric.
"… I learned more about sewing in two days than I did the whole year I spent in college. Thank you so much, it has given me the confidence to sew again. "  (BK, Ennis)
This is a sewing class for complete beginners. However, if you already have a little experience with a sewing machine and don't want to start from scratch, you might be interested in our "Kick-start Dressmaking" course which teaches key dressmaking skills and techniques that you can apply to any project. More experienced sewists may be interested in my "Sew Professional!" workshops learning dressmaking skills that will give your future dressmaking projects a bit of professional polish.
What you will learn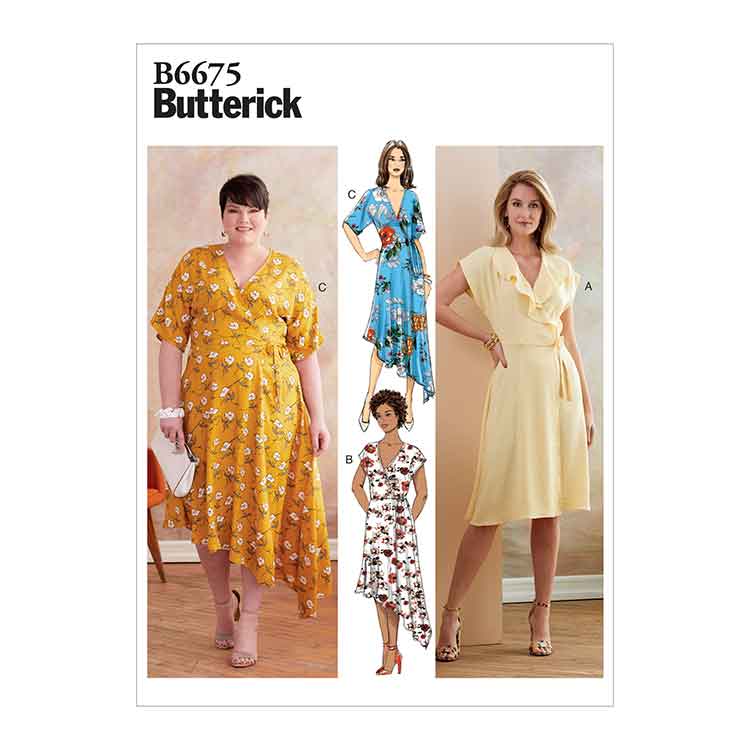 The beginners' sewing class will cover
Threading a sewing machine, bobbin-winding, correct tension, stitch selection, basic maintenance
Body measurements, basic pattern alteration
Pattern layout and notation
Interpretation of pattern instructions and illustrations
Essential sewing techniques and garment construction
Finishing and fastenings (as required)
What you need
If you have a sewing machine, bring it with you (it's always best to learn on your own machine). If you don't, you're welcome to use one of my demonstrators for the duration of the course.
For the first 2 classes, materials are provided. The fabric and other materials required for the tote bag are included in the course fee. This is a 'no fears' project, the principal aim of which is to produce an attractive sewing or craft bag under the pretext of learning to use a sewing machine.  In order to progress as quickly and as confidently as possible, the pattern pieces will have been pre-prepared and every step will be thoroughly demonstrated. For the dressmaking project, learners will be expected to work a little more independently, learning to follow the instructions and illustrations provided with their chosen pattern.
For the dressmaking project (3rd session), you will need:
If you have all of these things at home, all well and good. Otherwise, everything you could possibly need is available online and in-store. Buy now, and pick up in class.
The course fee includes the pattern for your first dressmaking project.  You are welcome to source your own fabric and haberdashery.  However, I now stock a wide range of fabrics and have everything you need available in-house.
Discount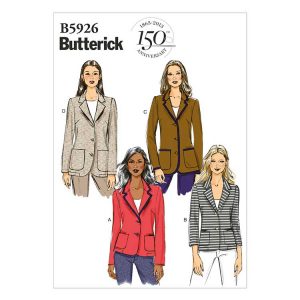 Currently-registered participants also benefit from a 10% discount on sewing supplies from www.sew-irish.ie, and continued support for your own sewing projects. Graduates from this course are able to book a day's sewing during future beginners' courses, where there are less than three people booked for the day. While this won't be a tutored class, as such, I will be available to help you with any aspects of your pattern that you are having difficulty with.