---
Buy Online
Find all your sewing needs from fabric, sewing machines, sewing patterns, sewing tools, fastenings, haberdashery, quilting accessories, embroidery kits, and more.
---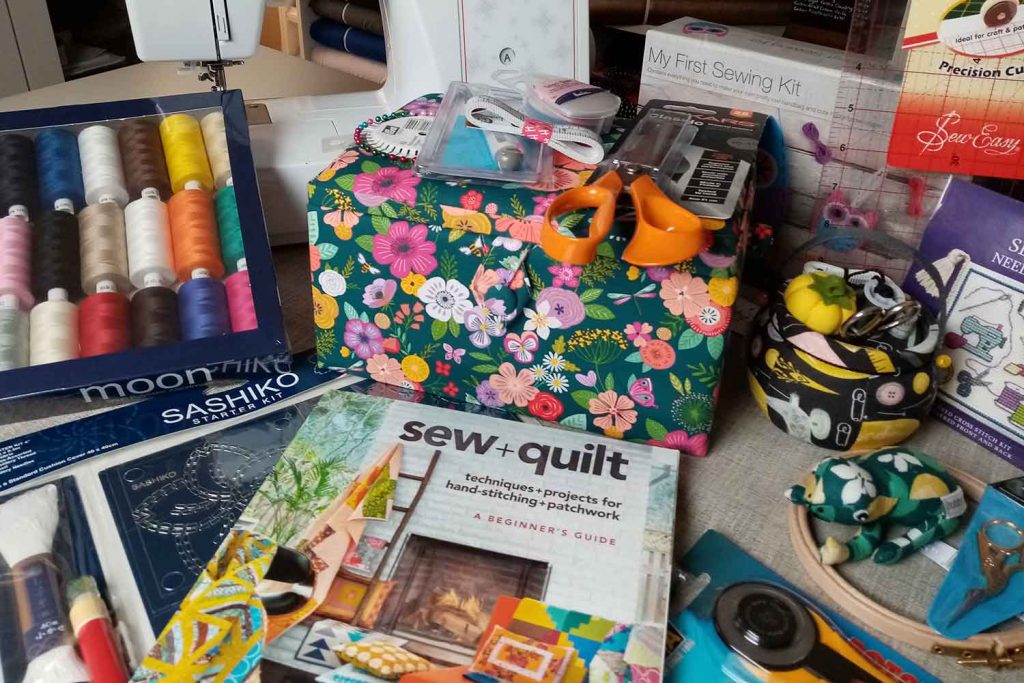 Happy New Year!
We regret that, due to the current national lockdown, the Miltown Malbay shop is closed to personal shoppers until at least 31st January. However, our online shop is open as usual
We would like to take this opportunity to thank all our customers for their support over the last year and we look forward to seeing you again in 2021.
Wash your hands, stay safe, support Irish business
---
Our location
Free delivery within Ireland for orders over €50.00
Shipping charges based on
An Post standard rates, plus €0.75. Where calculation
varies from actual cost of postage,
we will refund the difference*.
Read about our
unique shipping policy here.
Our Story