Advanced dressmaking classes, Miltown Malbay
We regret that, due to the requirement for social distancing during the current Covid 19 pandemic, all live classes are suspended indefinitely. I hope to be able to offer some online classes in the New Year. If this is something that might interest you, please get in touch using our contact form.
These day advanced dressmaking classes are suitable for those who have already completed either of my beginners' courses or those who may be self-taught and have equivalent experience. The aim is to build your confidence to take on more challenging projects. The classes are fast-paced, and will require accurate machine stitching. I assume knowledge of certain basic dressmaking principles. Though not essential, to get most out of the day, participants should bring their own sewing machine or overlocker (with its user manual). The object is to create sample work that participants can refer to during future dressmaking projects. Complete beginners should book either my 6-day "No Fears" Beginners' Dressmaking course.
Love your overlocker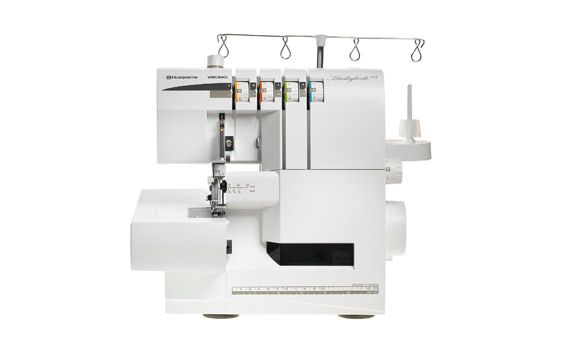 Learn to use an overlocker by making a simple t-shirt in cotton jersey. The workshop will cover
Threading an overlocker
Changing threads
Tension and stitch adjustment
Engaging and disengaging the blade
Differential feed
3 and 4-thread sewing
Rolled hem and flatlock
Advanced Dressmaking Techniques
Dressmaking Skills #1 and #2
Practice advanced dressmaking skills, such as zip applications, seam finishes, custom pockets, and collars that will give your future dressmaking projects a bit of professional polish.
Dressmaking Skills #3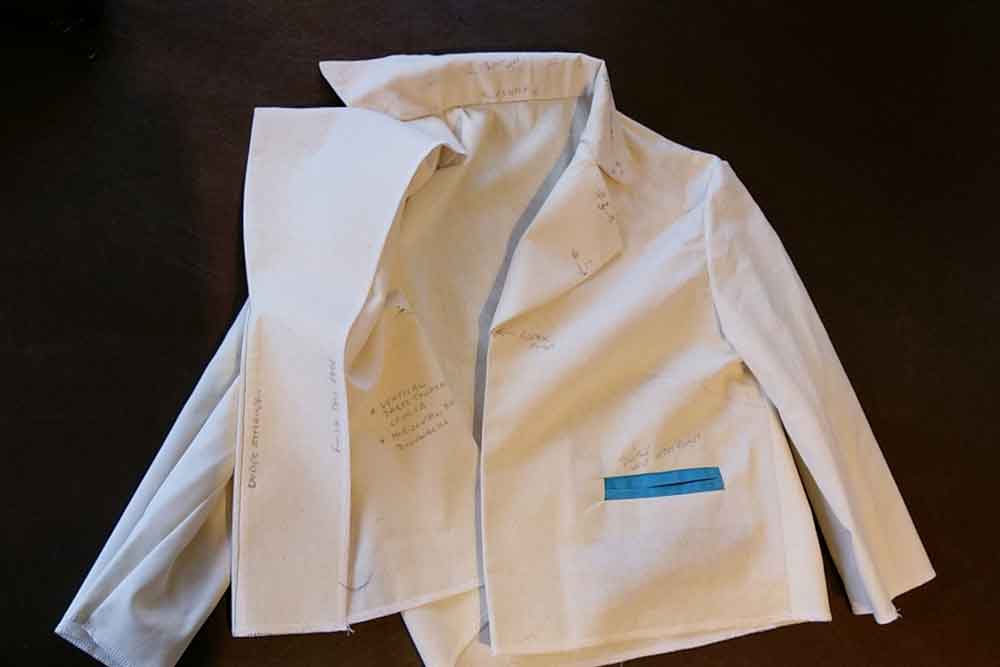 The main focus of the day will be putting together a small sample jacket from pre-cut calico pieces. Depending on your level of experience and the pace of the class, you can expect to practice:
Darts
Double welt/jet pocket
Notched lapel/revere collar
Set-in sleeves
Blind hem
One-day workshop (10.30am – 5.30pm)
Fees include all necessary materials. Refreshments will be provided and an optional €10 'meal deal' is available for a light fixed-menu lunch at the excellent Old Bakehouse Restaurant, directly opposite the shop.
Overlocker and Skills Development classes can be booked by contacting me direct using the form or calling 087 669 3331. Individual class sizes are limited to 4 people and fill quickly. Book early to accommodate any existing diary commitments.
Discount
All class participants benefit from a 10% discount on in-store purchases (excluding patterns).